2017 Association for Vascular Access
Annual Scientific Meeting
It's nearing that time of year again where vascular access professionals and companies who supply the industry from around the world convene annually at the Association for Vascular Access Scientific Meeting. This years event takes place September 16-19 in Phoenix Arizon and the schedule of events, speakers,
When: Tuesday, September 19 11:45 AM - 12:15 PM
Where: Location: North 125 AB
Who: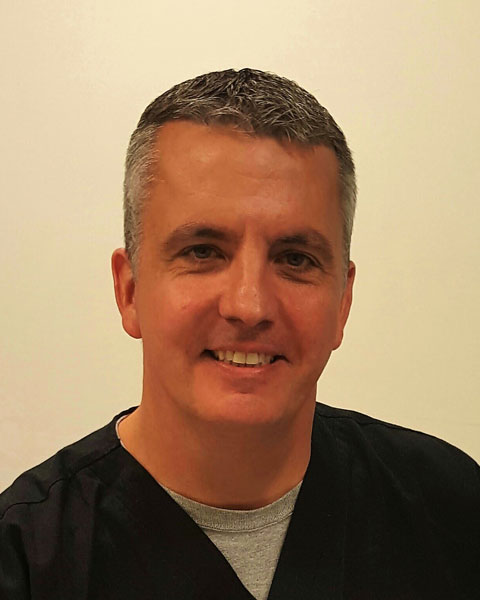 Michael Anstett, RN
Chief Clinical Officer
The Clinician Exchange


This content will focus on current employment trends, job satisfaction and the professional fulfillment that may be found in clinical consulting and utilizing your expertise to build a business and improve health care.
Learning Objectives:
Define current trends in clinical employment.
Recognize the knowledge, skills, experience possed by the nursing profession.
Understand the profound impact of sharing clinical expertise.
List the possible outlets to satisfy your clinical entrepreneurial inclinations.
Realize the potential of your profession and take ownership of your career.
CE Credit:
1 for two (2) 30-min Breakouts